Mimo Sevilla offers a range of experiences designed to give hotel guests and visitors to Seville and Andalucía an authentic glimpse into the foodways of the south of Spain. It is the second location of Mimo, a pioneering culinary tourism company devoted to sharing the authentic food cultures of Spain.



CULINARY TOURS

Mimo Sevilla's tours offer guests a pass into the authentic Seville. You will be part of a small group, allowing for an intimate, tight-knit experience, whether going for tapas or hanging with some pata negra Iberian pigs.
From trips to sherry bodegas to tastings in our wine room, Mimo Sevilla has an array of food and wine experiences on offer.
A guide will accompany you for each experience.
GOURMET SHOP

Mimo Sevilla, located in the lobby of the Hotel Alfonso XIII, is a two-floor gourmet shop packed with conserves, jams, snack foods, spices, and other gourmet dry goods.
The second floor features ham, olive oils, and a custom-built wine refrigerator, as well as a cozy, elegant tasting room for our wine tastings. All of the products at Mimo Sevilla are artisan, made in Spain, and crafted with the same mimo that our business was founded on. Over 50% of our products are from right here in Andalucia.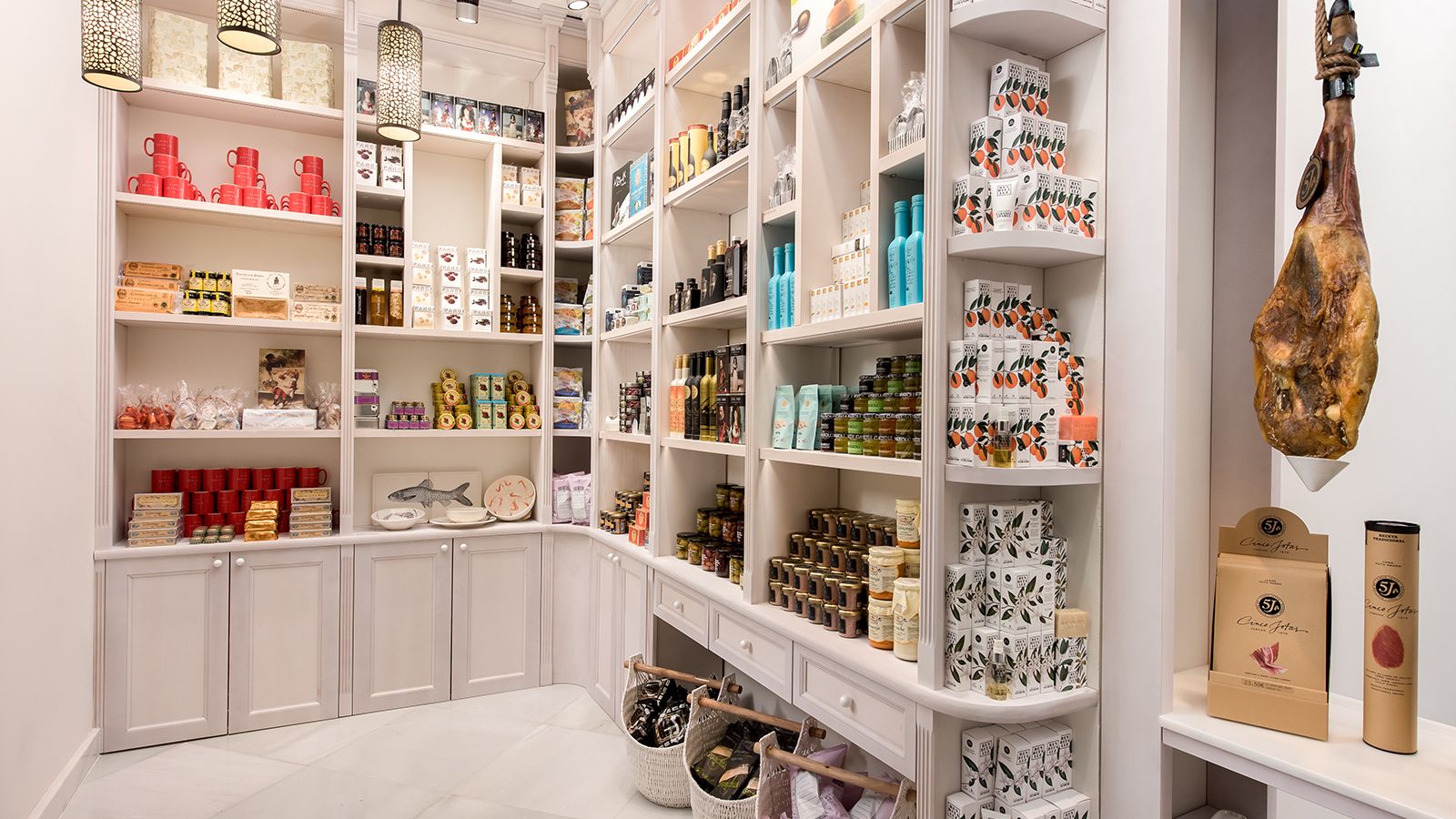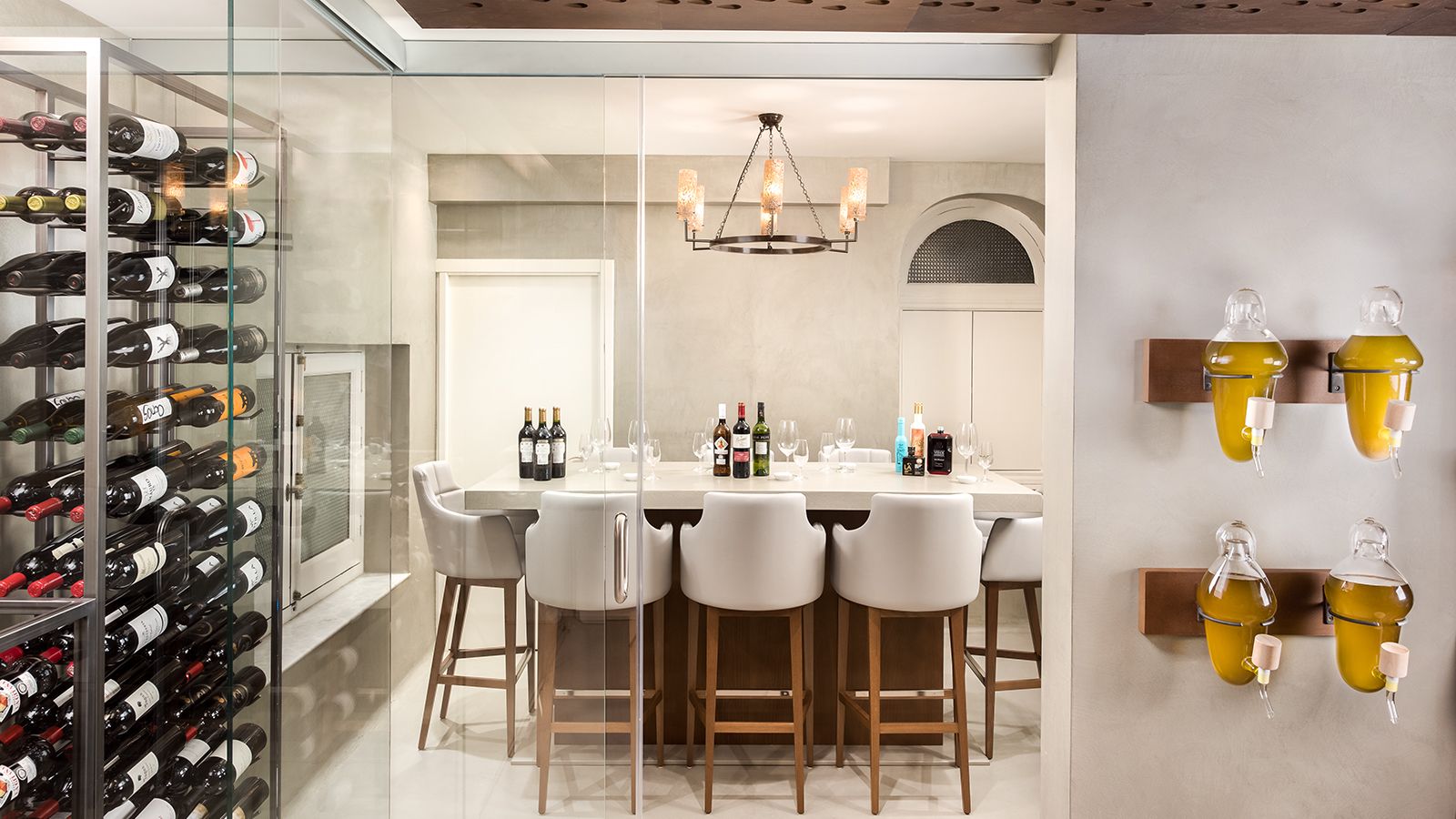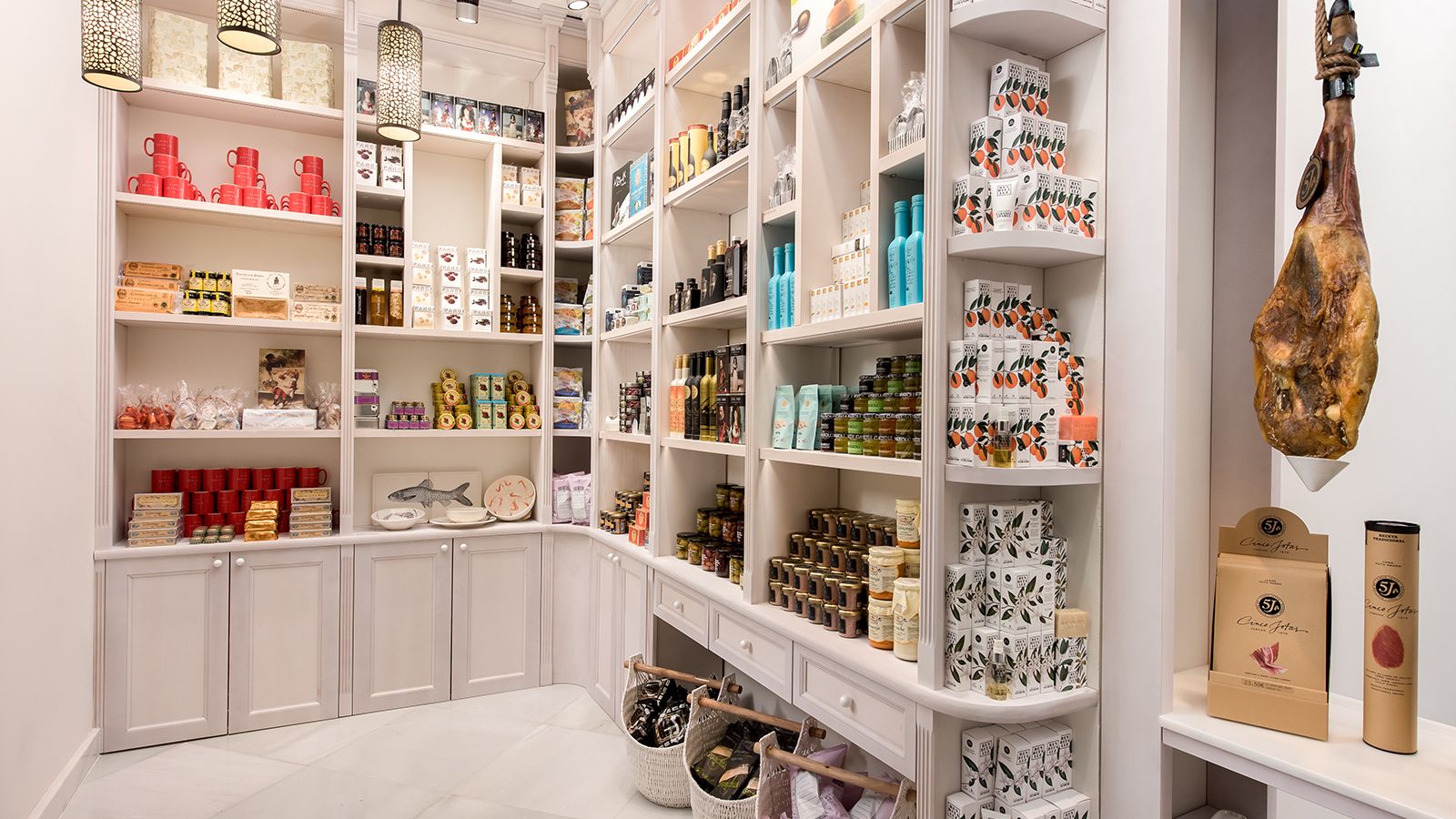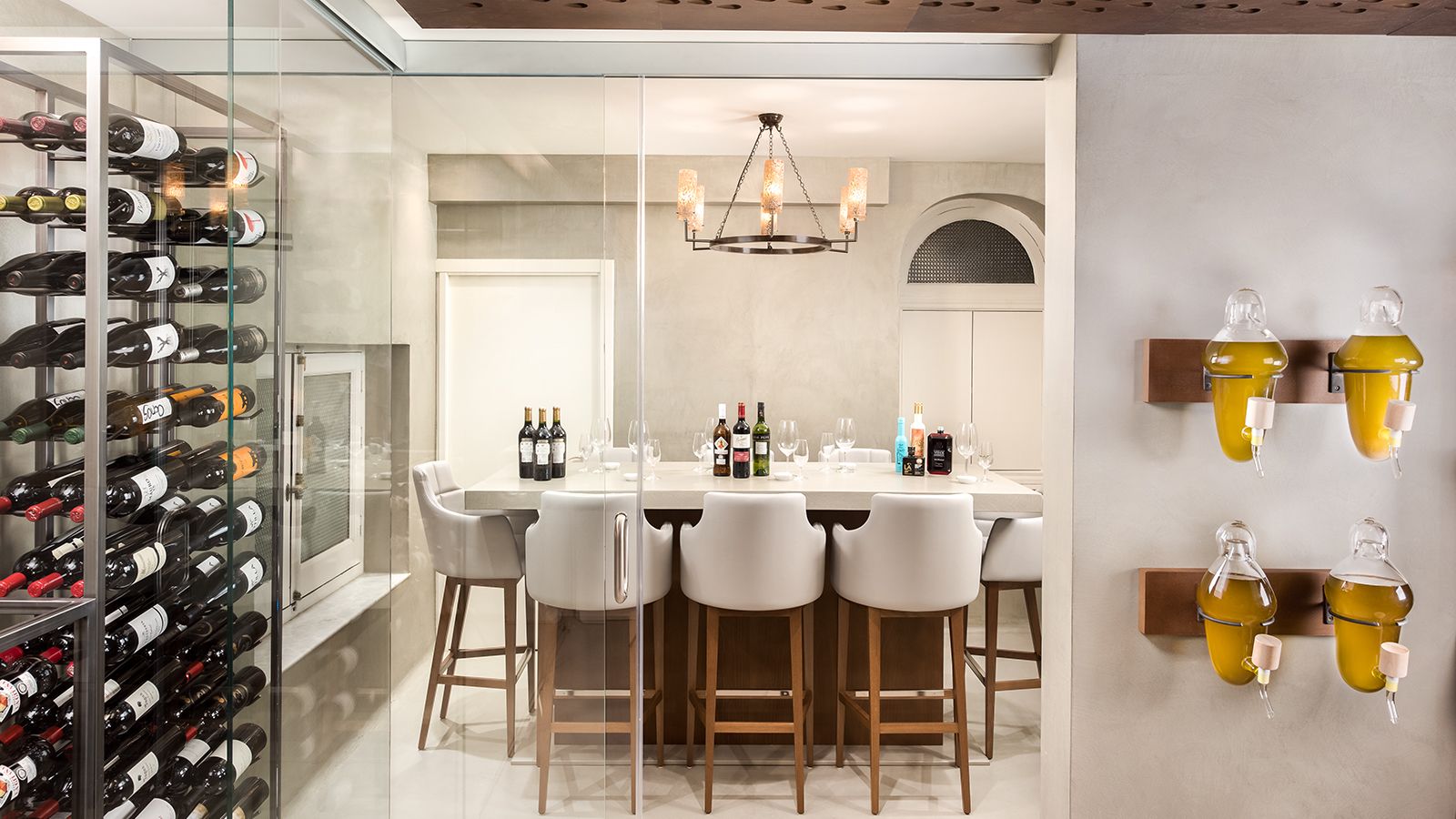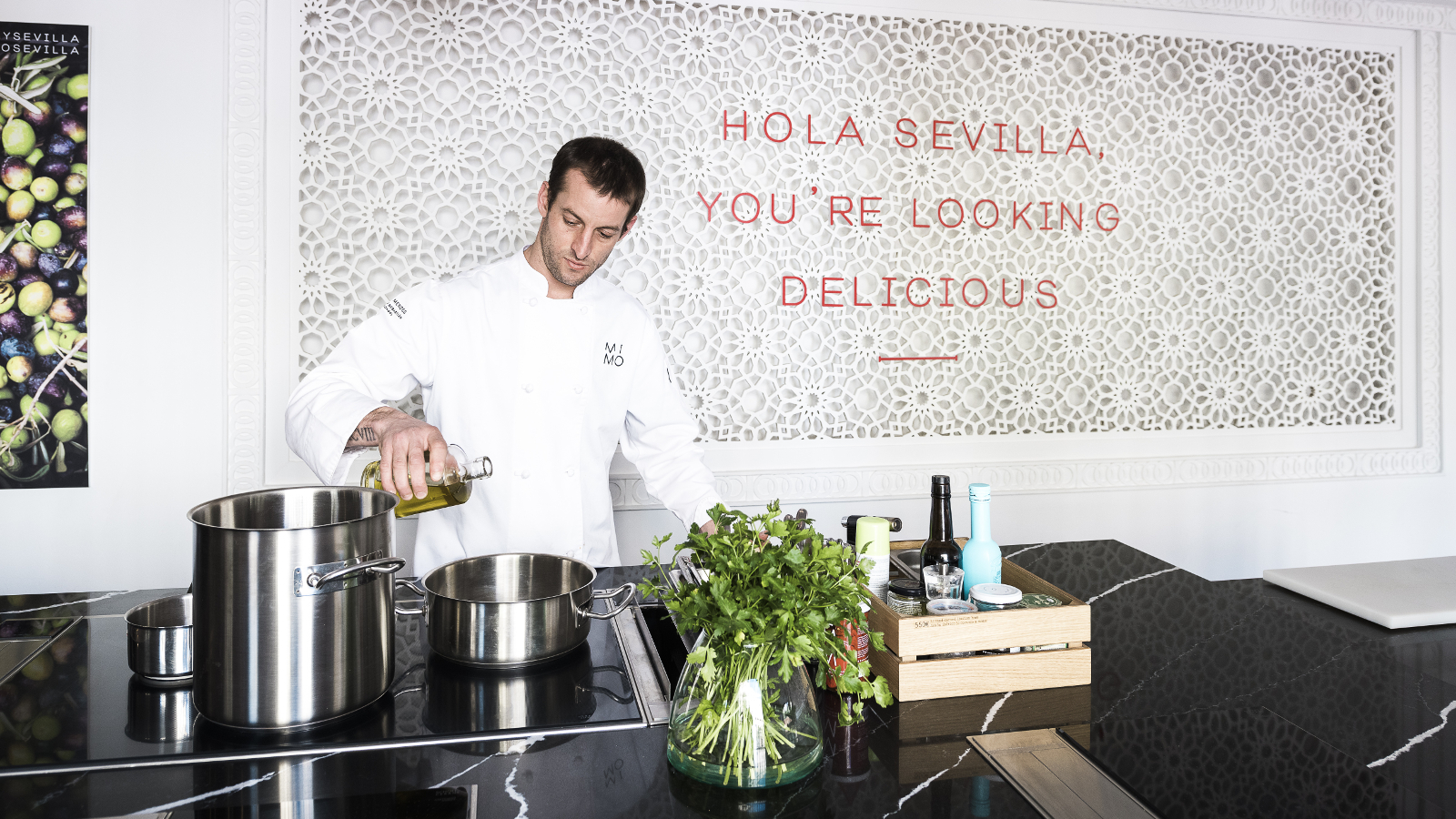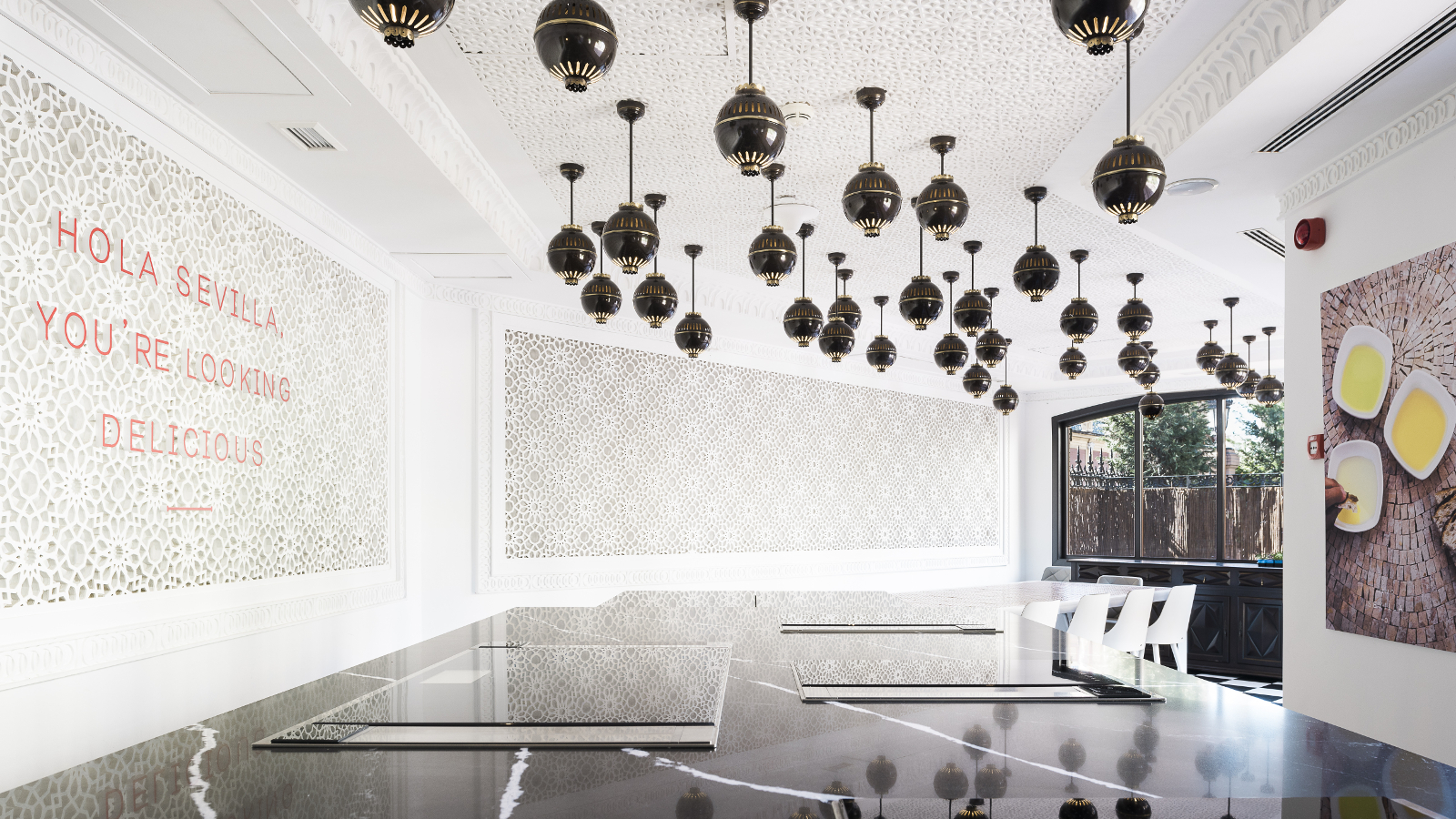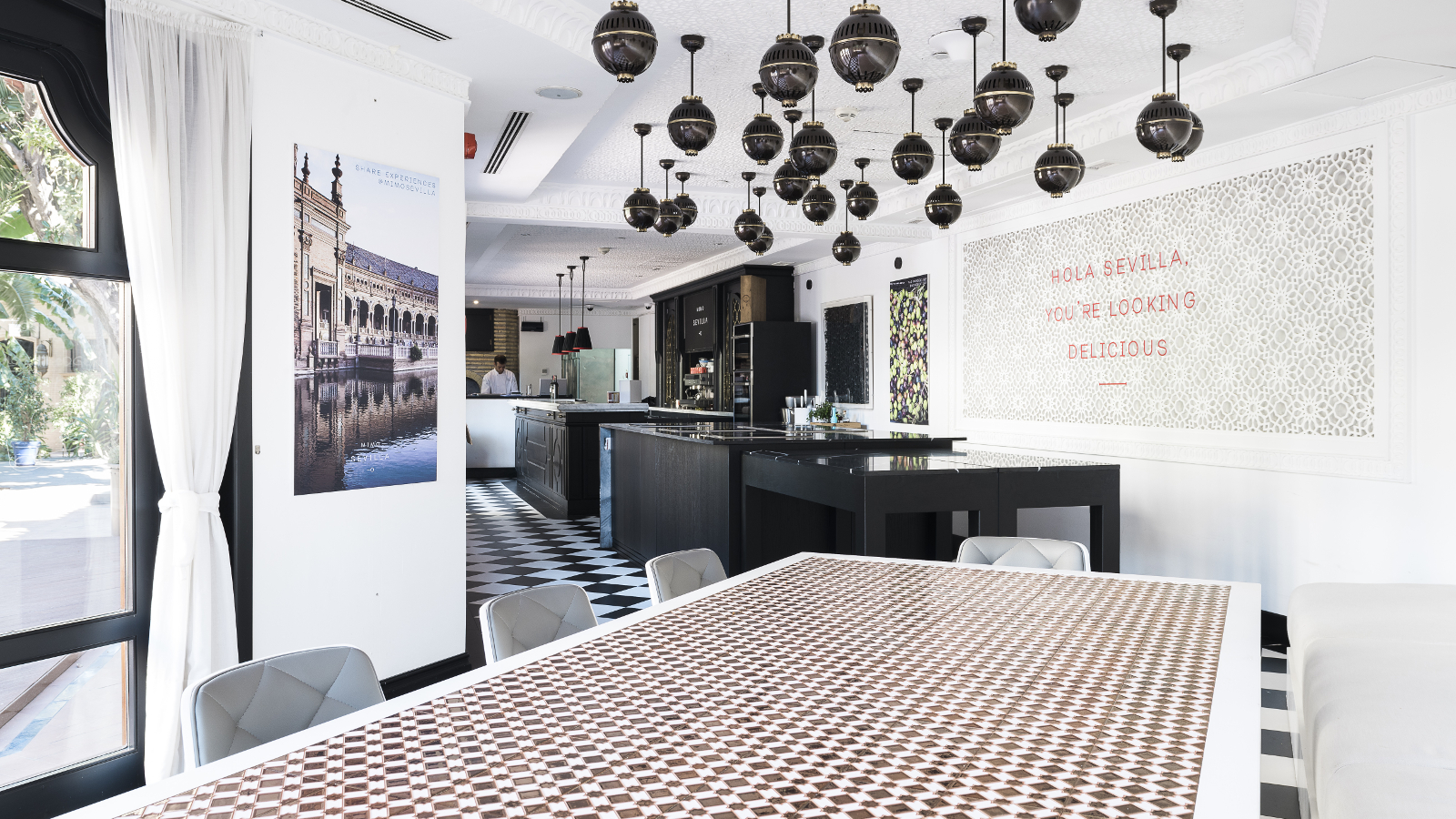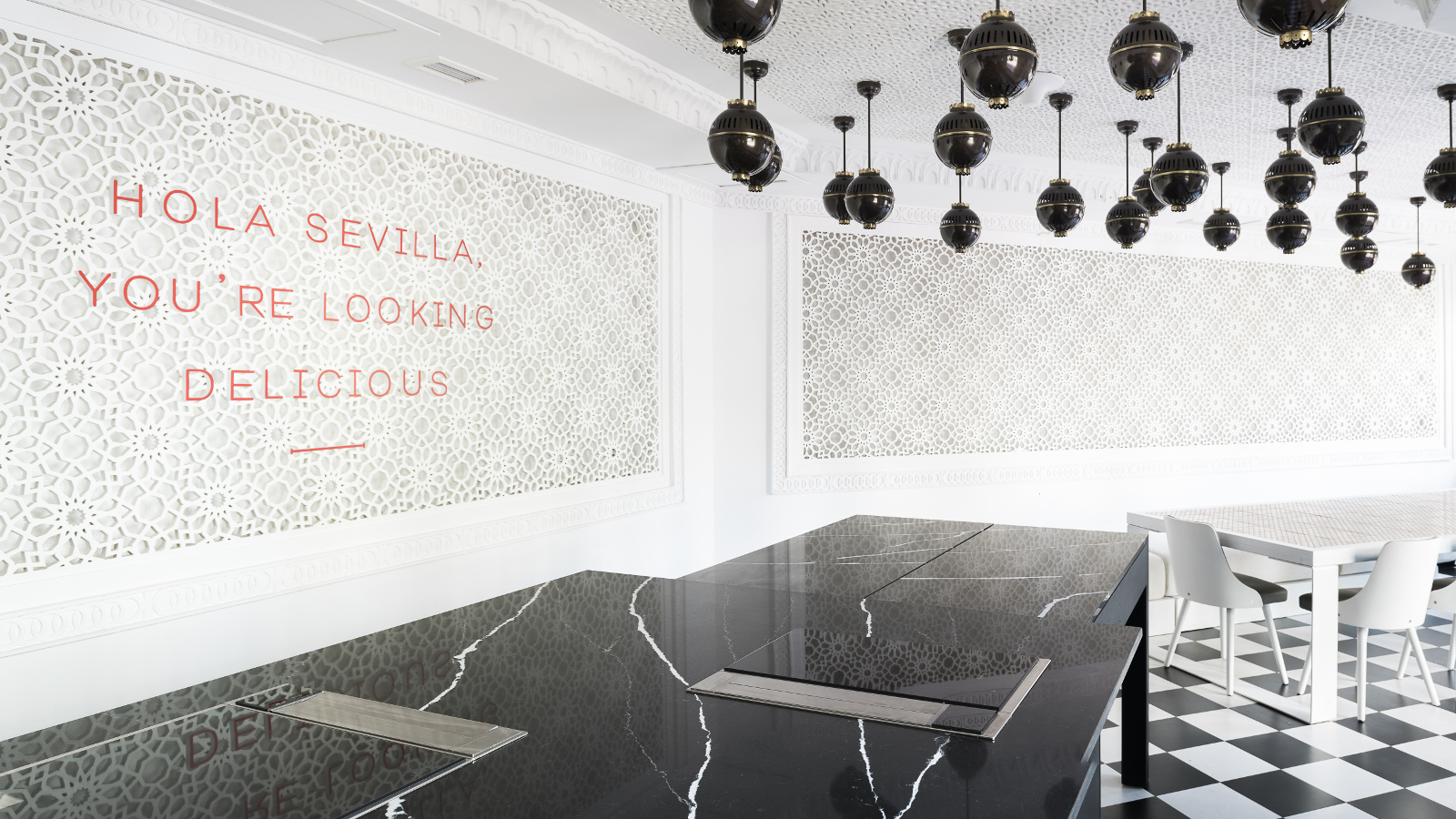 COOKING SCHOOL

Located in the hotel´s lush gardens, Mimo Seville's cooking school offers a truly distinguished culinary experience.
Thanks to chef Mateus Mendes guests will discover the most exquisite cuisine; from how to prepare authentic Andalusian tapas to sophisticated Michelin-star chef's creations.
The lessons conclude with the tasting of the dishes cooked during the class accompanied by an exquisite selection of Spanish wines.